How Memory Guides Value-Based Decisions
Location:
Psychology 1312
Daphna Shohamy, Columbia University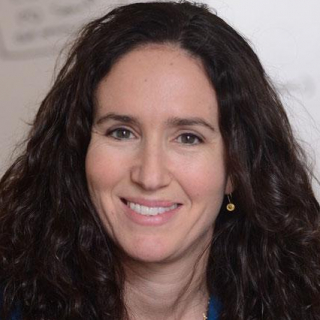 Description
Daphna Shohamy is Professor of Psychology and Director of the Learning Lab at the Zuckerman Institute at Columbia University. After receiving her PhD from Rutgers University, Dr. Shohamy was a postdoctoral fellow in the Department of Psychology at Stanford University. She joined the faculty at Columbia in 2007. Dr. Shohamy's research is focused on the intersection between learning, memory and decision making. How are decisions shaped by past experience? When are decisions guided by explicit knowledge, and when by implicitly learned associations or biases? Are explicit and implicit memories supported by independent cognitive and neural systems (as popular view suggests)? Or, is there some form of cross-talk between them? If so, do the underlying systems cooperate or compete? To answer these questions, she adopts an integrative approach that draws broadly on neuroscience to make predictions about cognition. Predictions are tested in behavioral and neuroimaging studies in healthy individuals, and in patients with isolated damage to specific brain systems. Dr. Shohamy's awards and honors include the Memory and Cognitive Disorders Award from the McKnight Foundation, Young Investigator Awards from the Cognitive Neuroscience Society and the Society for Neuroeconomics, the Spence Award for Transformative Early Career Contributions from the Association for Psychological Science and the National Science Foundation's Career Development Award.