SAGE Center Lecture by Joseph Henrich
Location:
Psychology 1312
Joseph Henrich, Harvard University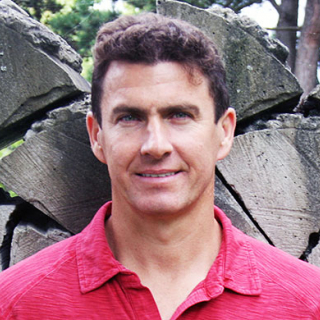 Description
Joseph "Joe" Henrich is Professor and Chair in the Department of Human Evolutionary Biology and Director of the Culture, Cognition, & Coevolution Lab at Harvard University. Dr. Henrich earned undergraduate degrees in Anthopology and Aerospace Engineering from the University of Notre Dame and his MA and PhD in Anthropology from UCLA. Before he arrived at Harvard in 2015, he worked as a visiting assistant professor and postdoctoral research fellow at the University of Michigan Business School and a tenure-track faculty member at Emory University and the University of British Columbia. Dr. Henrich's research focuses on evolutionary approaches to psychology, decision-making and culture, and includes topics related to cultural learning, cultural evolution, culture-gene coevolution, human sociality, prestige, leadership, large-scale cooperation, religion and the emergence of complex human institutions. Methodologically, he integrates ethnographic tools from anthropology with experimental techniques drawn from psychology and economics. His area interests include Amazonia, Chile and Fiji. He is the author of Why Humans Cooperate: A Cultural and Evolutionary Explanation (with Natalie Henrich, 2007) and The Secret of Our Success: How Learning from Others Drove Human Evolution, Domesticated Our Species and Made Us Smart (2016). In 2018 Dr. Henrich was awarded the Daniel M. Wegner Theoretical Innovation Prize from the Society for Social and Personality Psychology.